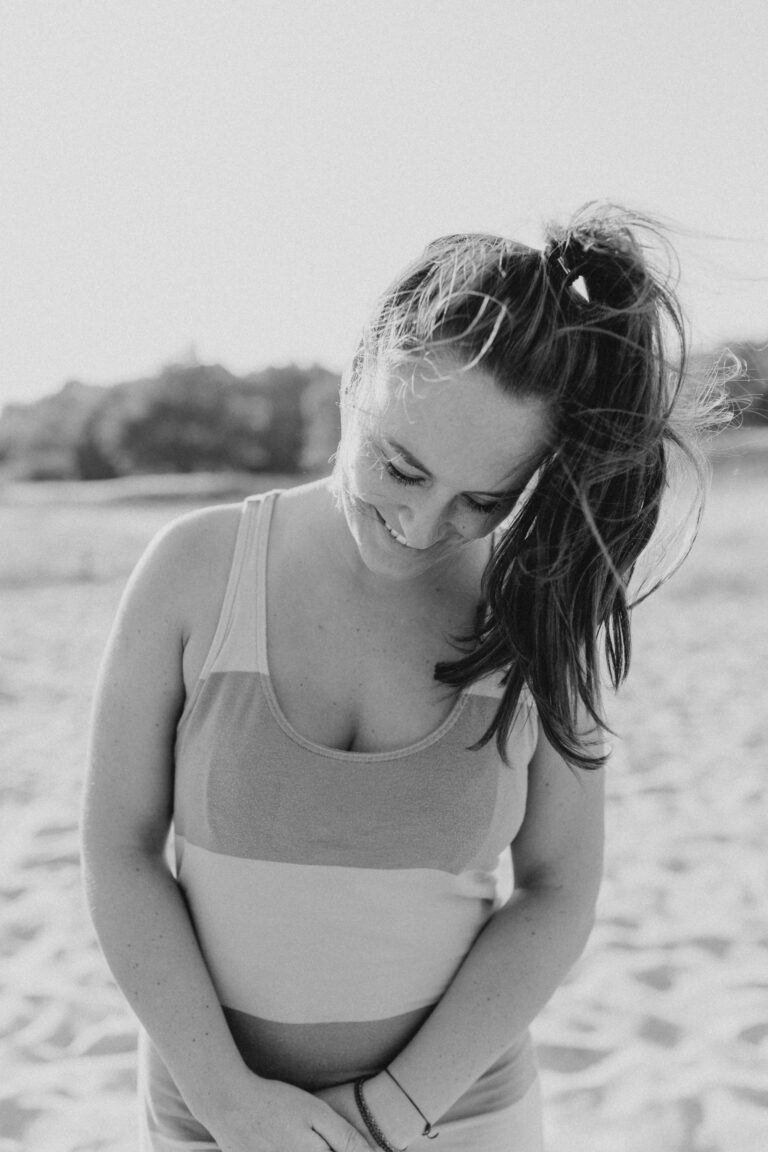 Country girl from the south.
I believe in karma.
I am a chatterbox.
I laugh more than usual
after a glass of wine.
I love the summer rain .
Especially the way
the air smells right after.
I always like to spread the joy
and share the fun
which I have in my life.
Let's take brilliant pictures together. Contact me and we will choose something suitable for you.
We can do an individual photo session with you. Whether you need portrait photographs, family photos or vivacious pictures for your personal marketing, I will make you shine and capture you at your best!
I will accompany you at your event. Whether it is at weddings, family reunions or festivals…. I will gladly be there, right in the middle of it, capturing the most beautiful moments with my camera.
I see a lot of beauty in every detail. Therefore, I let every location radiate its own personal character and capture this in every photo.
Does your homepage need to be updated with fresh, new pictures? Are you planning new content for your café or hotel?
Would you like to book us as a package deal? Khouzama and I are cheerful and happy people who love to make everyone shine and dance. Rosi is a professional musician and has been playing in clubs and at events for over 10 years. I will capture all the great 'goosebump moments' with my camera.
I WILL CAPTURE YOUR HAPPINESS
Laura kypke - Photographer